The Māori All Blacks know they have a lot of work to do if they're going to be competitive against Fiji in Rotorua.
Having not lost to the island nation in 1957, the Māori All Blacks were humbled 27-10 against Fiji in Suva last weekend as they were unable to slow down the Fijian running game.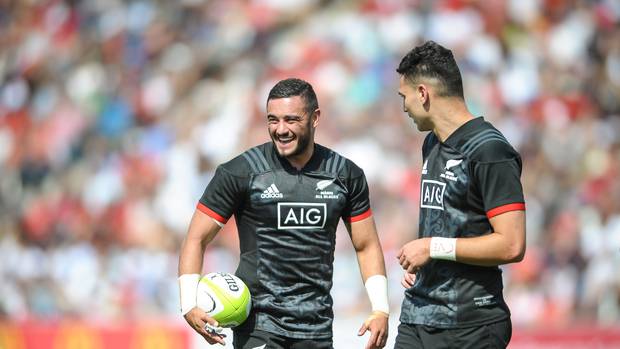 "We came away from that game in Suva knowing we had a lot to work on," coach Clayton McMillan said. "But, actually, there were some really positive things for us to take out of that match.
"The focus for us this week has been to sharpen our combinations and obviously we need to have a solid defence as well as an assertive attacking game if we are going to get the better of Fiji."